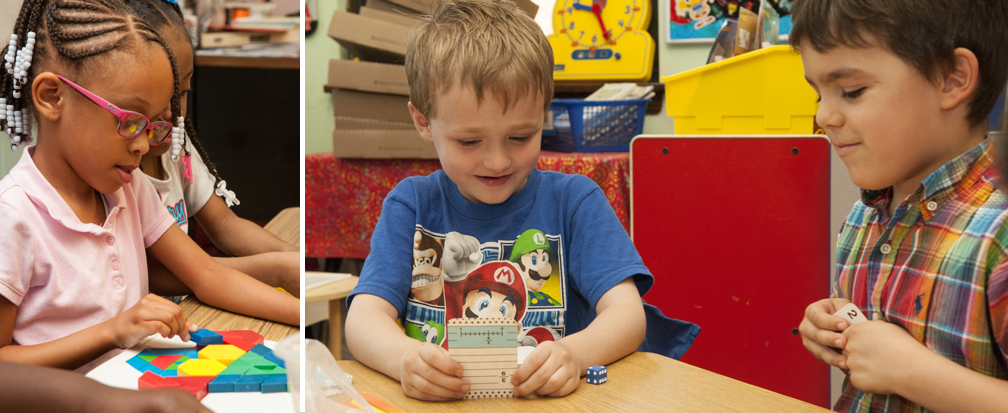 Math Messages
Access Math Message through the publisher's website (McGraw-Hill Education)
Related Links
See advice from Everyday Mathematics teachers on working with parents, using technology in the classroom, pacing, and more.
Join the Virtual Learning Community to access EM lesson videos from real classrooms, share resources, discuss EM topics with other educators, and more.
The Center for Elementary Mathematics and Science Education offers strategic planning services for schools that want to strengthen their Pre-K–6 mathematics programs.
McGraw-Hill Education's website features supplemental materials, games, assessment and planning tools, technical support, and more.